Speaker Proposals and Guidelines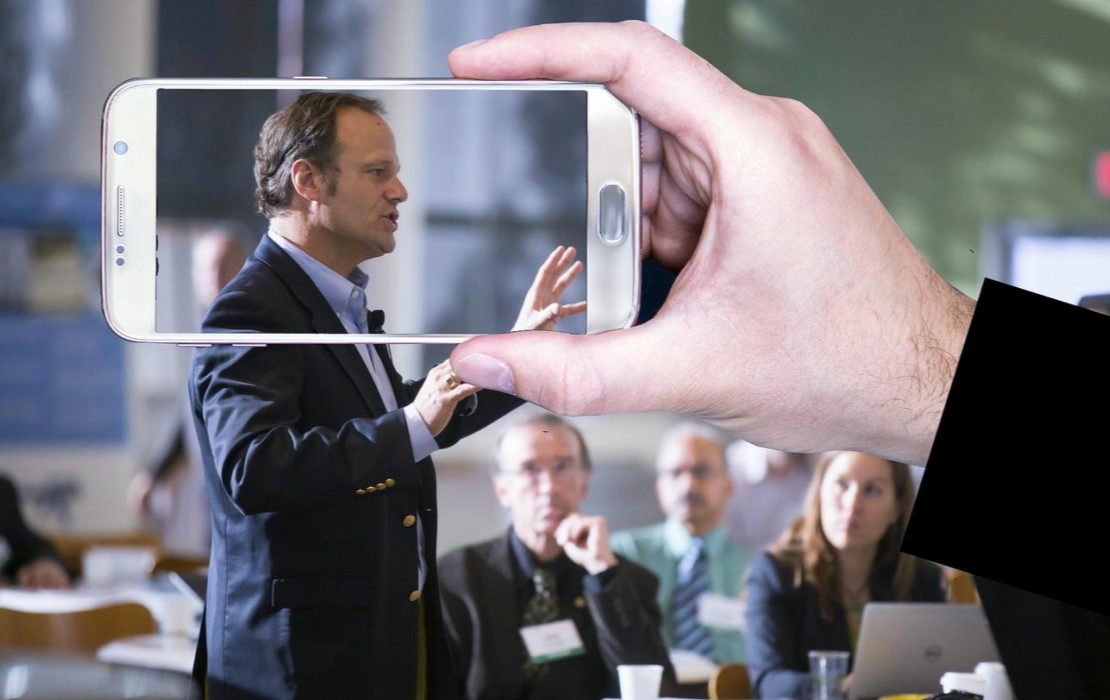 Do you have a technique that could help your colleagues in their patient care? Are you skilled or knowledgeable about a hot topic in oral care not commonly known about at the moment? What about practice management or team-building techniques?
Speaker Submission Guidelines:
To be considered:
All in-person programs are small format (25 or less attendees) or virtual (100 or less participants)
If traveling, airfare and hotel will not be reimbursed
Submit a short speaker proposal describing your program topic, speaking content and experience.
Topic must be targeted toward Early Career and/or General Dentists.
Presentation must be from 45 minutes – 2 hours (including Q & A)
Speaker must submit their proposal with topic and program outline through the SFDS website to be reviewed by the program committee.
ADA Member dentists will be given priority. SFDS will review for appropriateness any proposal from a non-dentist and/or non-ADA Member.
Submitted clinical-related CE eligible lecture proposals are reviewed and selected by the SFDS Professional Development Committee. Consideration is given to the proposed topic and content of the presentation, previous speaking/lecturing experience at a professional meeting, and if topic fits within the needs of the SFDS members.
The speaker must provide their CV including past speaking engagements, types of meeting lectures, what professional organizations they have spoken at and references.
Please complete this online application. Email your CV to info@sfds.org