Join or renew your San Francisco Dental Society membership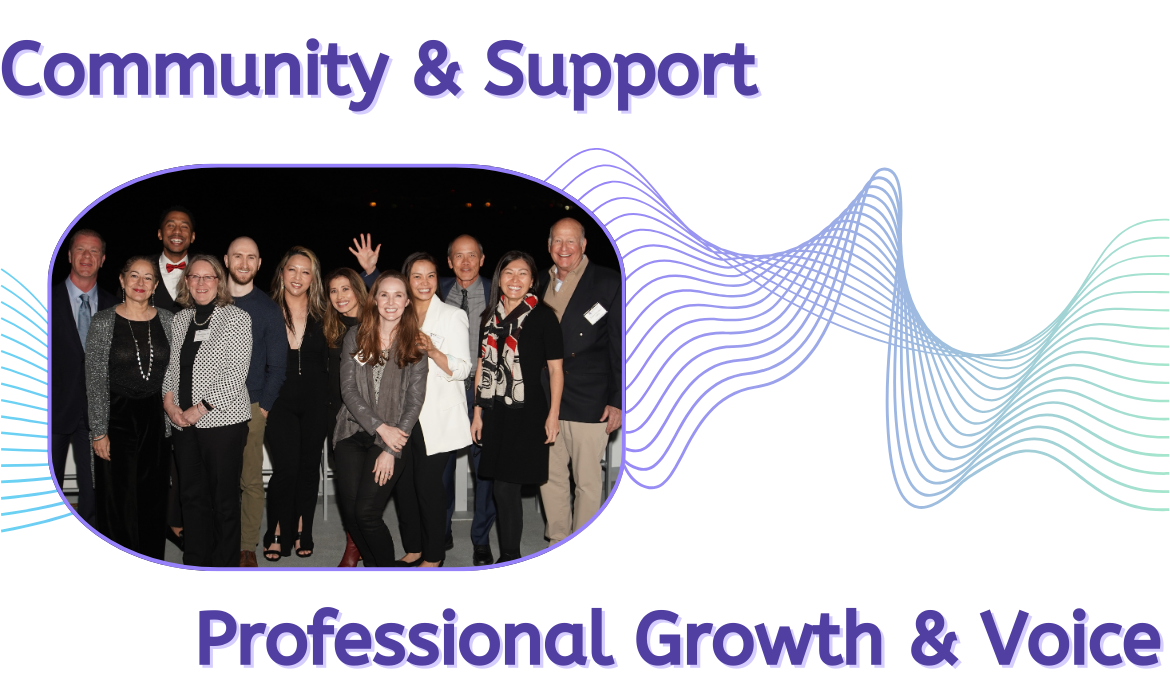 The San Francisco Dental Society (SFDS) would like to be your professional home. We are proud to be a local dental society of the American Dental Association (ADA) and California Dental Association (CDA). We strive to provide our members with a strong sense of community. Our members enjoy the opportunity to build their practices while fostering significant professional and personal relationships.
We are committed to working for, and on behalf of, our members and their businesses.
Why Join?
"I feel that joining the San Francisco Dental Society gives me more credibility with my patients. It is an outward sign of commitment to my patients and desire to keep abreast of continual advances in dentistry." -S. S., D.D.S., M.S

"I consider my membership in the San Francisco Dental Society as an essential component of my professional practice. In truth, the dental society represents our interests. I am convinced more than ever that my membership in the San Francisco Dental Society is money well spent." -J. J. M., D.D.S
Tripartite Membership
The tripartite application for membership in the SFDS, CDA, and ADA is available on CDA.org. You will need to create a CDA.org profile first, then click on "My Account" to apply for membership.
Dual or Affiliate Membership
Are you already a member of a component dental society? We invite you to join the SFDS as either an Affiliate or Dual member.
Dental Students
Apply to transition your CDA/SFDS membership from student to active status before you graduate. No paperwork and we will ensure that your SFDS/CDA dues are free until the end of the year – and will be reduced for the next three-four years. How?
Complete the online application
After graduation and licensure, you will be a member of the SFDS, CDA and ADA
When you have a permanent address, please contact the SFDS. If you've moved out of the area, we will transfer your membership to the appropriate dental society.

Please contact the SFDS at 415.928.7337 or our membership engagement coordinator for help with any questions.